Prehistoric Art is Art from Ancient Near East, Ancient Egyptian, Greek, Roman, Islamic Art, etc was created on many different types of Median, Ceramic, Gold, Silver, Tapestry, Bronze, wood, stone. etc. over the years these work of art have become scarce, fragile and valuable.
I am insuring a dealer in Indian Art who specializes in Prehistoric Art.  He reminded me that Long Island in NY had one of the largest concentrations of Arrowheads.
Addressing the Insurance coverage for those Art items which you care for, I have a very special understanding of the risk of damage, theft while in the home or in a Exhibitions.
Art Insurance policies are not all the same. Some are written through LLOYD S of London, AXA Art, Travelers Insurance Company to name a few players.  The Art Insurance company will include Transit by Sea, Air & Land. Coverage is usually extended to a Storage facility or the final destination.
To have these items insured, the underwriters in most cases will require a condition report if in long-term storage or if newly purchased, a bill of sale or appraisal.
Visit ArtinsuranceNow.com to complete the Collectors application to cover your prehistoric, Modern and contemporary art.
William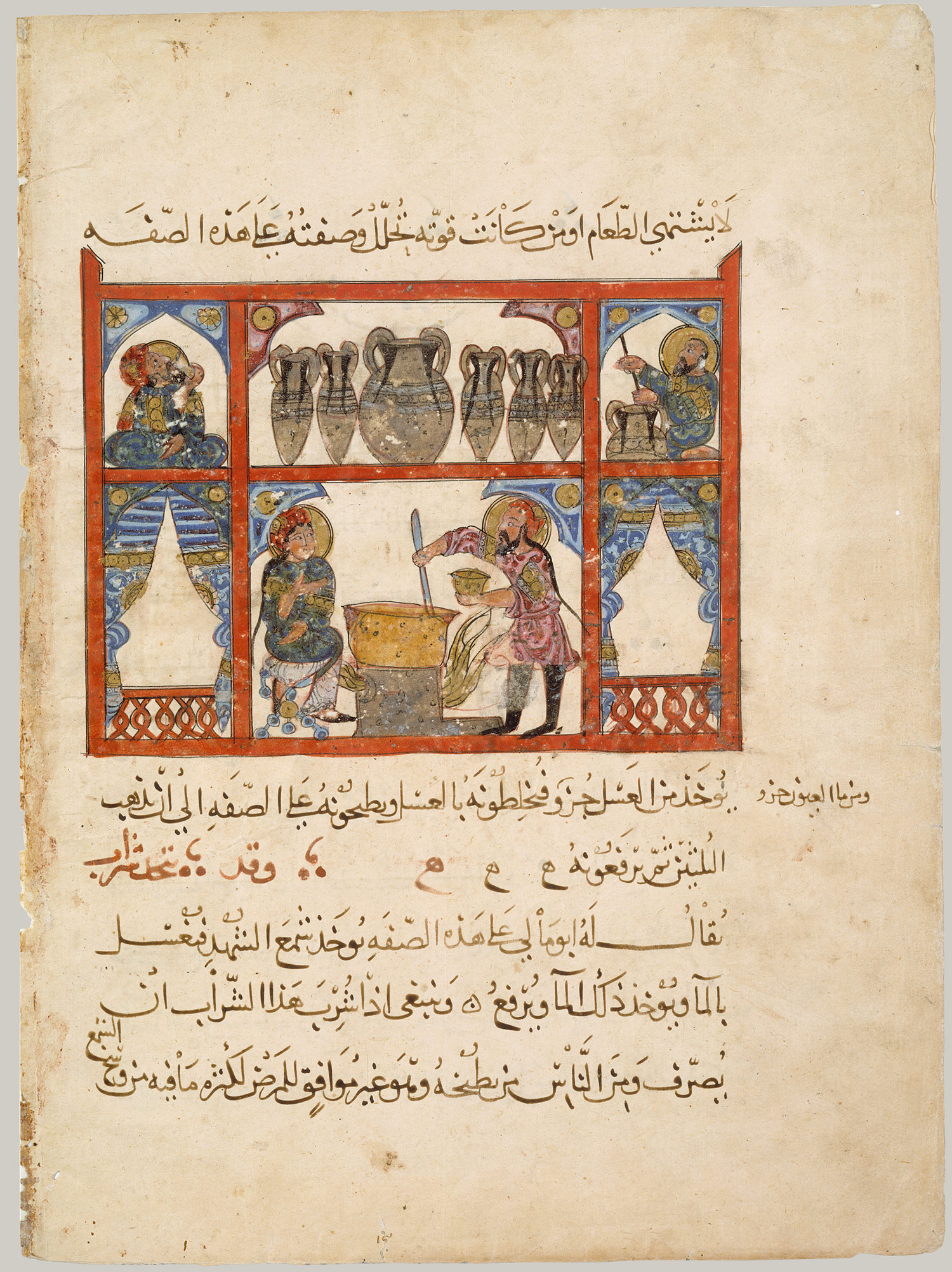 APPLICATIONS:
• Art Dealers
• Artist Transit/Exhibition/Studio Insurance New Program
• Auctioneers
• Conservators/Restorers
• Corporate Collections
• Personal Collections
• Exhibitions
• Museum Collections
• Business Owners Liability